Critical Care Medicine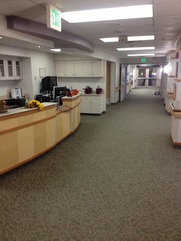 Our board certified critical care physicians help lead the intensive care unit at nearby Exempla Lutheran Medical Center. We strive to provide excellent care to both patients and families dealing with severe illness. We continue to be on the cutting edge of critical care medicine and at the forefront of clinical research
Medical/Cardiac Intensive Care
Neurocritical Care
Pulmonary Consultation
Additional information on procedures that may be needed in intensive care
---
Pulmonary Medicine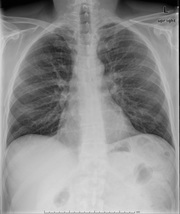 Our pulmonary physicians strive to provide excellent clinical care of people with respiratory disorders. Please see the "Disease Information" tab for more details about the conditions we help treat.
Lung Cancer: Learn more about lung cancer screening: National Lung Cancer Screening Trial
Asthma
Chronic Obstructive Pulmonary Disease (Emphysema and Chronic Bronchitis)
Interstitial Lung Disease
Sarcoidosis
Pulmonary Hypertension
---
Sleep Medicine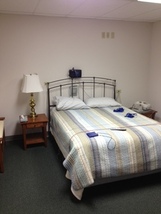 Rocky Mountain Pulmonary and Critical Care is excited to treat sleep disorders in the community. With three board certified sleep medicine physicians, we run two separate sleep centers, helping to diagnose and treat sleep conditions.
Obstructive Sleep Apnea
Central Sleep Apnea
Hypersomnia
---
Clinical Research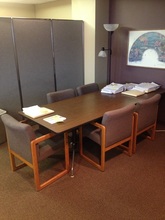 Rocky Mountain Pulmonary remains on the front line of clinical research. We are enrolling patients at this time. Please contact us for more information if you have interest in participating.
Idiopathic Pulmonary Fibrosis
Asthma
Chronic Obstructive Pulmonary Disease (COPD)
Pulmonary Hypertension
Esophageal reflux, chronic cough
Interstitial Lung Disease
Sleep Disorders
---